Do you need some time and space to nurture, reflect and come back to yourself?
Self-kindness reset is a self-paced online course where you can explore self-compassion, refill your kindness stash and set some intentions for the months ahead from a place of 'enough-ness'.
The world needs kindness and compassion now more than ever, and it starts with you. When you're kind to yourself, it creates ripples of kindness out into the world.
Take some time for you. Enrol today.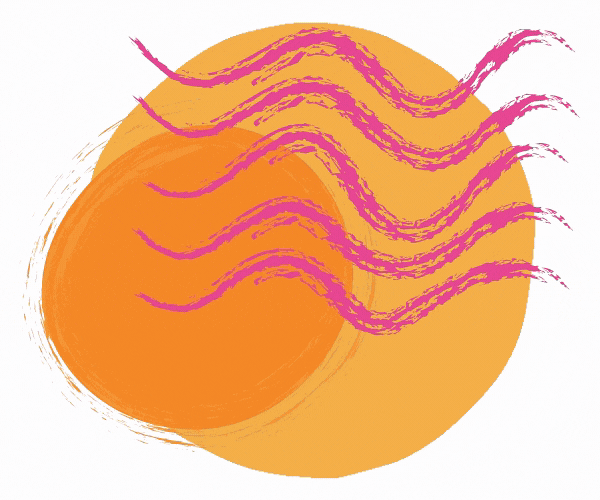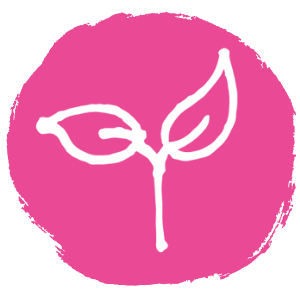 A self-paced online course
We believe in the power of the micro-dose, so all the course modules are bite-sized and can be taken at your own pace. Whether you can devote 5 minutes a day or 5 minutes a month on the course – simply grab a module when you can.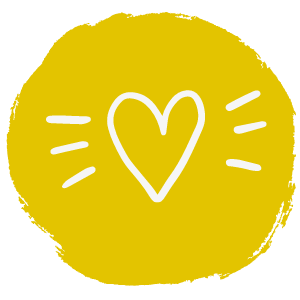 A creative self-kindness reset
Our self-kindness reset course offers a combination of reflection and action with a dose of creativity. You will cultivate a powerful kindness mindset throughout the course, which will ripple out into every aspect of your life.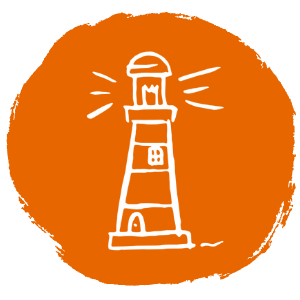 A kindness toolkit
You'll leave the course with a stash of self-care tools, so you can make self-love and self-kindness a part of your everyday life moving forward.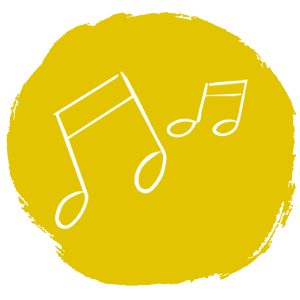 Videos, audio & printables
We have created content exclusively for this course to support you in your kindness journey, including videos, audio and PDFs to print off.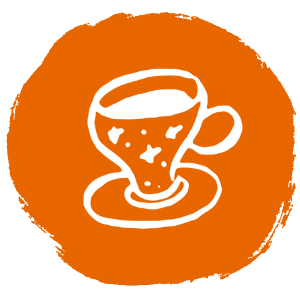 Re-connect to you
Explore the true essence of what kindness means to you, ditch 'not enough' thinking and embrace believing you are enough just as you are.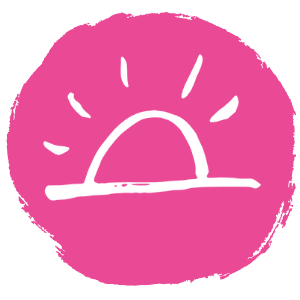 Lifetime access
We encourage you to drop any expectations on yourself to complete the course in any time frame. You'll have lifetime access to the course, so you can dip in and out as you need to.
Yay! Check your inbox to confirm your subscription